The Foundation Global Sports Development delivers and supports initiatives that promote
fair

play,

education

and the benefits of

abuse-free

sport for youth.
We leverage the power of sport to
enrich

lives

and to make the world a

better place.

Teamwork
The power of coordinating efforts with organizations and athletes who share our dedication and commitment to promoting the positive benefits of sports.

Integrity
The Commitment to promoting trust, respect, authenticity, and dignity in all activities.

Sportsmanship
The importance of exhibiting and observing qualities that are highly regarded in sports – generosity, courtesy, pride, ethics, and fair play.

Agility
The ability to adapt and grow in order to achieve our mission.

Education
A belief in the positive impact of life-long learning and mentorship.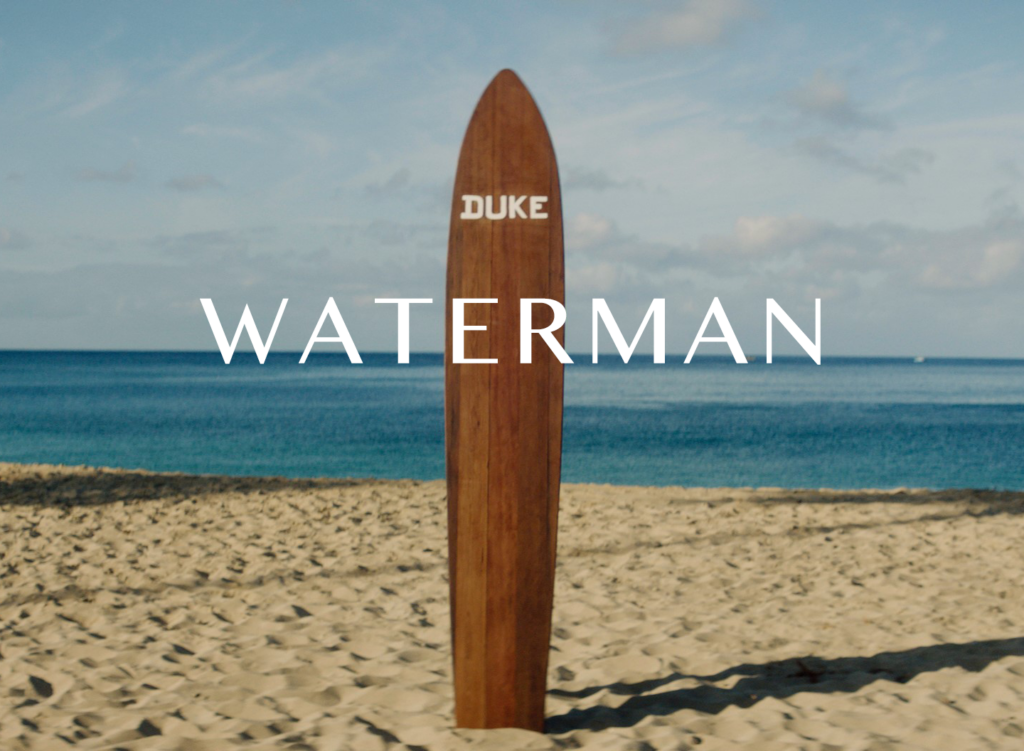 Waterman Premieres on PBS
Waterman premieres on PBS
Jon Vaughn wins the GSD Humanitarian Award
Courage First Athlete Helpline launches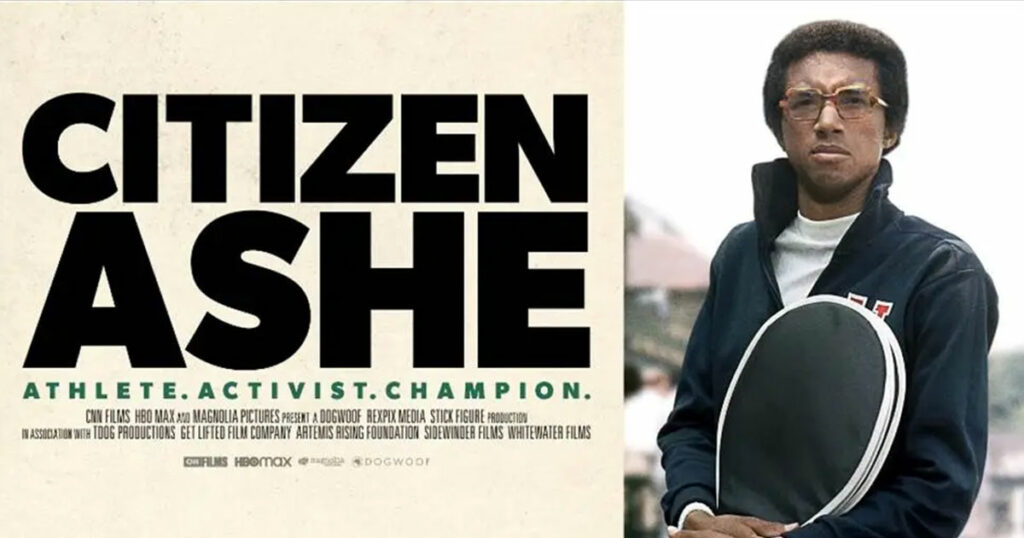 Sidewinder Films Premieres Two New Documentaries
Citizen Ashe Premieres at Telluride
Waterman Premieres at the Hawaii International Film Festival
Courage First virtual event with UCLA Memes
See It, Stop It - virtual two-day symposium
Steven Ungerleider wins the Willi Daume World Fairplay Trophy awarded by the International Fair Play Committee GSD partners with UC Speaks Up
Building on the Courage First initiative, GSD partners with UC Speaks Up to bring "At the Heart of Gold" to students in the University of California system. The partnership generates screenings and panels at three UC campuses.