The Foundation Global Sports Development delivers and supports initiatives that promote
fair

play,

education

and the benefits of

abuse-free

sport for youth.
We leverage the power of sport to
enrich

lives

and to make the world a

better place.

Teamwork
We coordinate efforts with organizations and athletes who share our dedication and commitment to promoting the positive benefits of sports

Integrity
We promote trust, respect, authenticity, and dignity in all activities

Sportsmanship
We exhibit and observe qualities that are highly regarded in sports such as generosity, courtesy, pride, ethics, and fair play

Agility
We adapt in order to achieve our mission

Education
We believe in the positive impact of life-long learning and mentorship
Leadership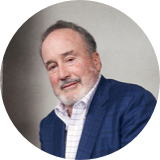 CHAIR OF THE BOARD AND CEO
Advisory Board
Staff GSD partners with UC Speaks Up
Building on the Courage First initiative, GSD partners with UC Speaks Up to bring "At the Heart of Gold" to students in the University of California system. The partnership resulted in three screenings and panels across various UC campuses.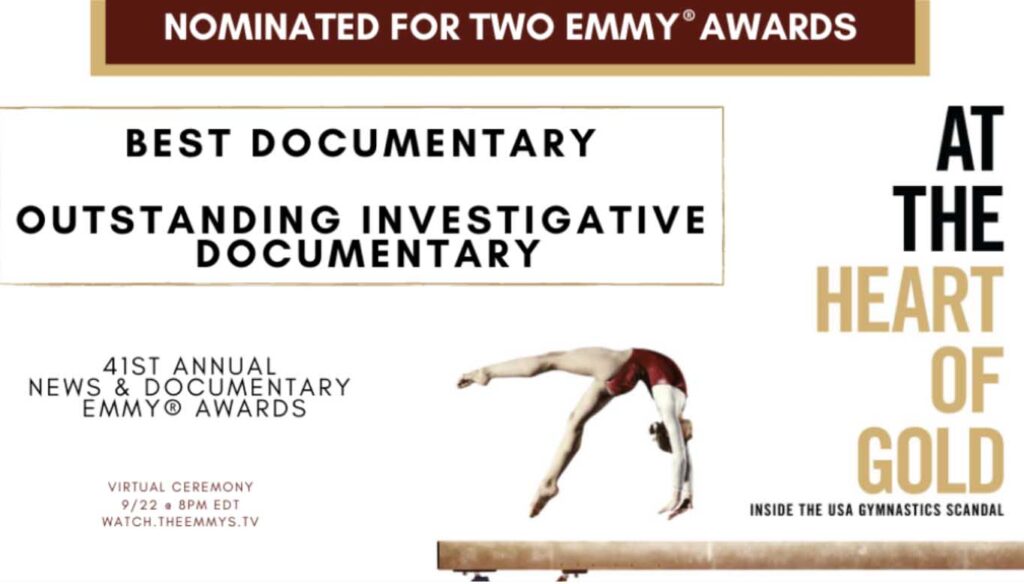 At the Heart of Gold receives two Emmy nominations and is a winner in the 13th Annual Television Academy Honors.
The film was nominated for Best Documentary and Outstanding Investigative Documentary.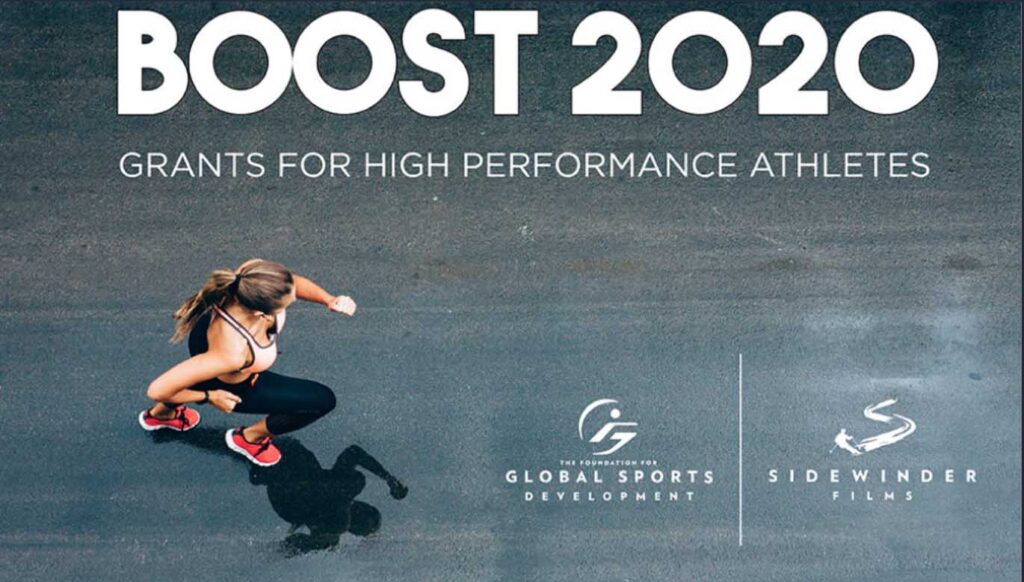 GSD creates BOOST2020 Athlete Grant Program in response to COVID-19
BOOST 2020 was implemented to support high-performance athletes whose lives have been negatively impacted by the COVID-19 pandemic.