CHILD USA Game Over Commission
CHILD USA formed the Game Over Commission in 2018 to launch the only independent investigation by leading experts to study the Larry Nassar abuse case.
This case-study was prompted by the following question: how could every institution and individual who should have protected girls from Larry Nassar fail so miserably? The Commission has set forth six separate findings revealing systemic, institutional failures that place children at risk of sexual abuse. In addition to the findings, the Game Over Commission has issued recommendations to reform the sports systems in the United States. The goal for these recommendations is that officials at all levels of society will see them and work to institute them across institutions to better the protection of the children they work with.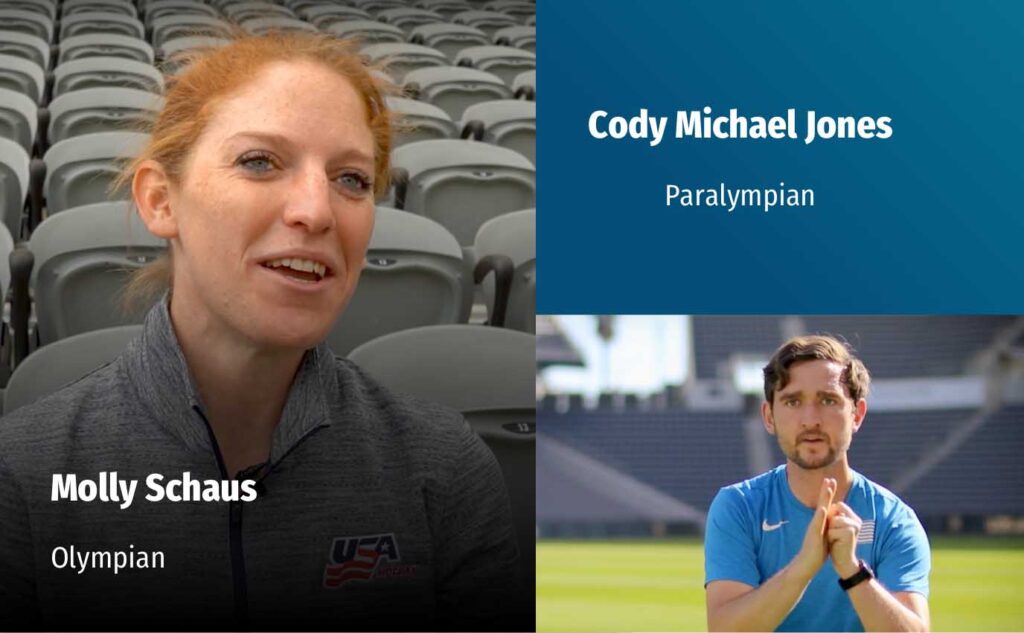 Ready, Set, Gold! is a non-profit community health and fitness program that promotes healthy and active lifestyles to children in Southern California schools
The program matches Olympic and Paralympic athletes with schools in the Los Angeles Unified School District to promote fitness and nutrition. Students are educated on the importance of exercise and are motivated to adopt healthy habits into their daily lifestyle. The athletes also emphasize the importance of goal-setting and self-discipline as well as encourage students to achieve their dreams.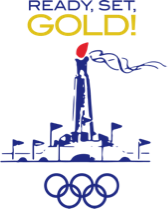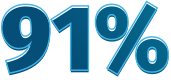 of teachers reported that RSG! improved students growth mindset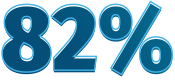 of teachers reportedimproved teamwork in the classroom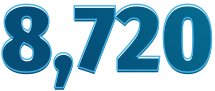 International Tennis Federation
We are proud to partner with the International Tennis Federation for their Advantage All strategy.
With our support, the federation is working to improve gender equality in leadership positions within tennis. They accomplish this through educational courses and professional development opportunities for women in the sport including coaches, officials, volunteers, and administrators.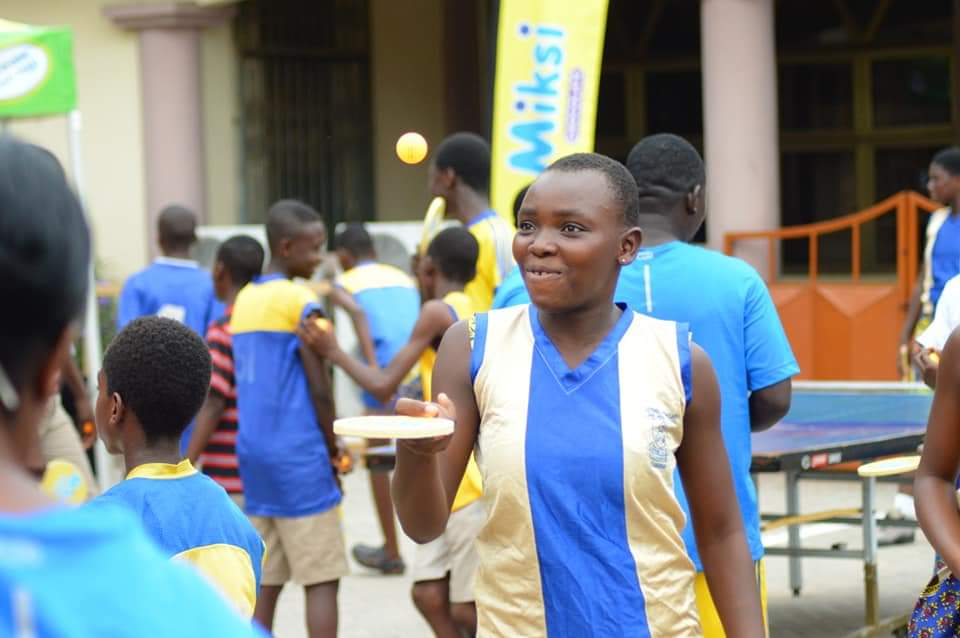 International Table Tennis Federation Foundation
We are proud to have collaborated with the ITTF Foundation for over 12 years to foster international projects that use table tennis as a tool for development, education, and world peace.
In March 2021 we extended our support of ITTF Foundation's Dream Building Fund, which sponsors grassroots projects that use table tennis to solve problems within local communities. These initiatives contribute to the United Nations Sustainable Development Goals (SDGs).