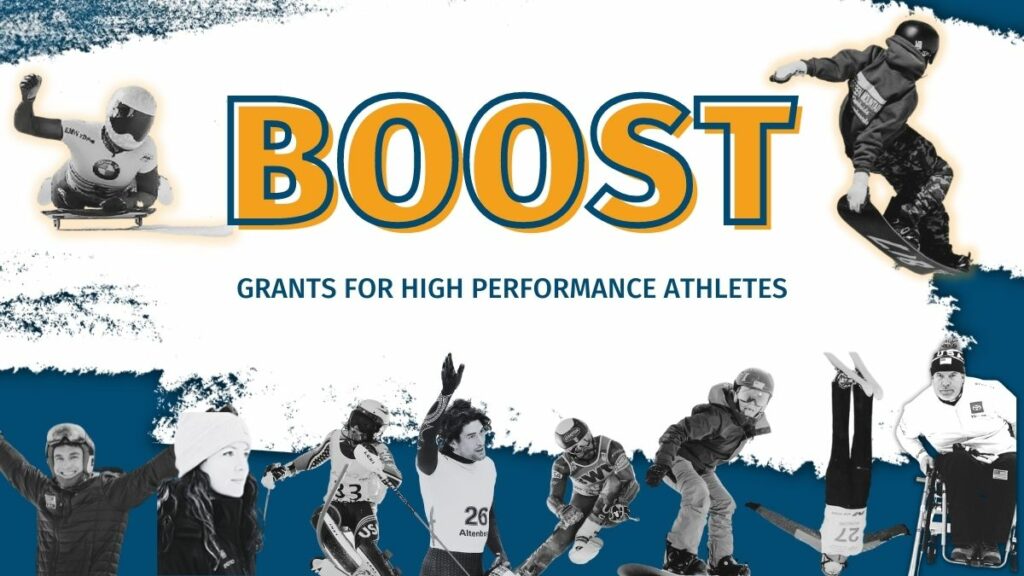 to high-performance athletes whose training for the Winter Games has been disrupted by COVID-19.
BOOST2020 Athlete Grant Program
The Foundation for Global Sports Development offered ten (10) one-time grants of $10,000 USD to high-performance athletes whose training for the Winter Games was disrupted by COVID-19.
We know circumstances vary widely throughout the country and every experience is unique. This grant is aimed to support those athletes who have lost a job that funded their training, have lost benefits such as housing, meals, transportation, or medical insurance provided by a training center, have lost any source of funding that allowed the athlete to dedicate themselves to their sport. The application for the BOOST Athlete Grant Program is now closed.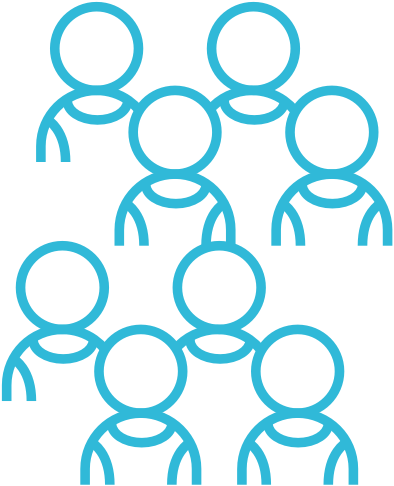 GSD is pleased to offer funding to 501(c)3 organizations throughout the United States that support a combination of educational enrichment and youth sports programs and/or activities. GSD is also proud to support international organizations that fight against social injustice for the most vulnerable youth and implement sports and educational development programs that create long-lasting and sustainable change for youth around the world.
Sport has the power to influence and create social change. Through sport, we can unite youth from diverse cultures and economic backgrounds as well as help them build self-esteem and mutual respect.
GSD funds a diverse range of sports and youth programming, but a special emphasis is given to groups and communities that are most in need or most underserved by current programs. This includes youth in areas where the risk of delinquency is particularly high.