Annual Reports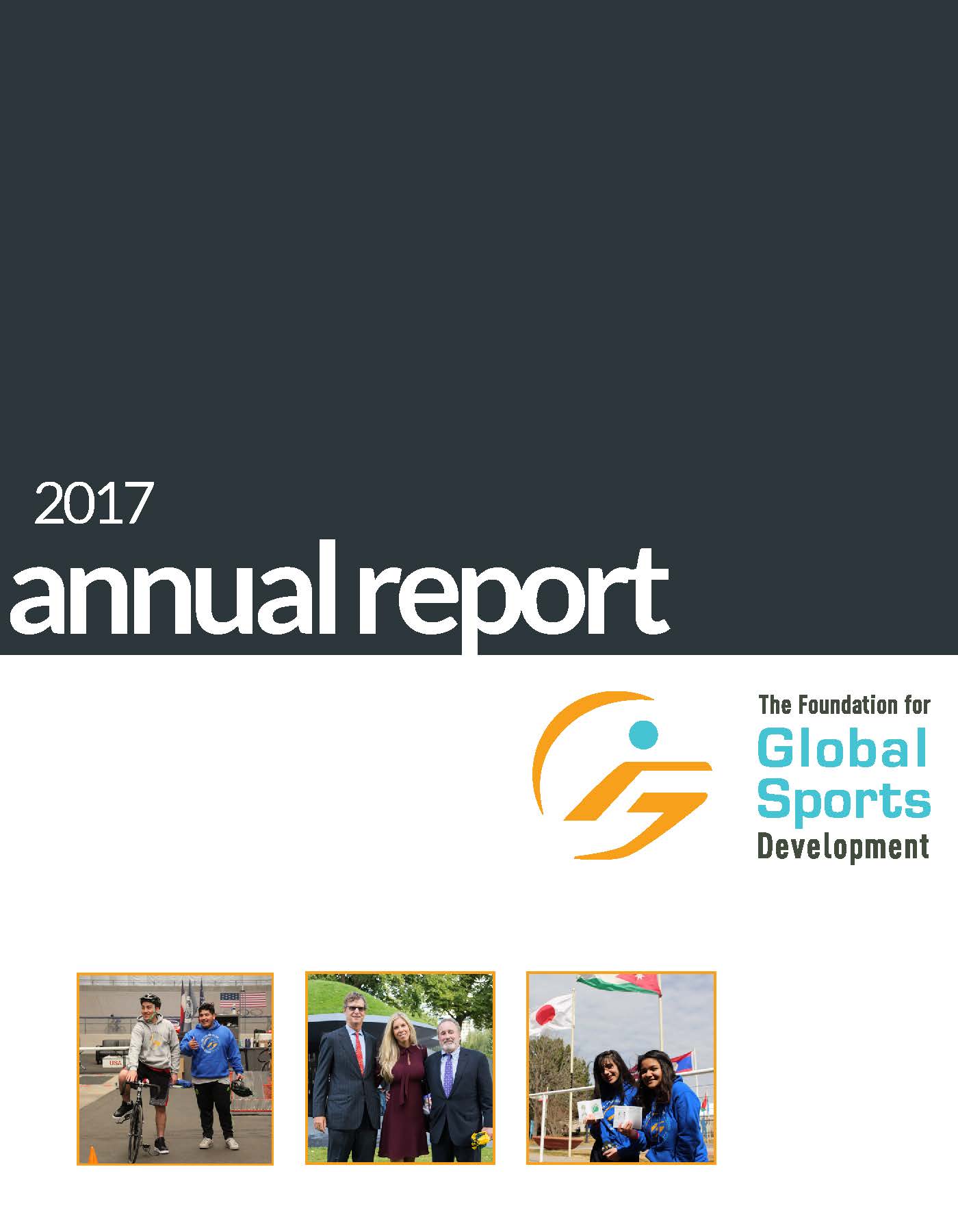 "The Playbook" E-Newsletters
Join our community of subscribers to keep up with the latest news from GSD! If you missed a previous edition of "The Playbook," they may be viewed on our newsletter page.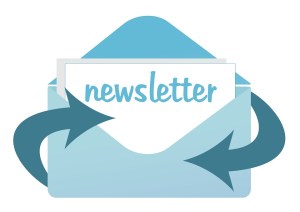 Media Kit
Our one-page media kit provides a quick overview of The Foundation for Global Sports Development, including our initiatives, grant giving, programs, and highlights.
Download the PDF here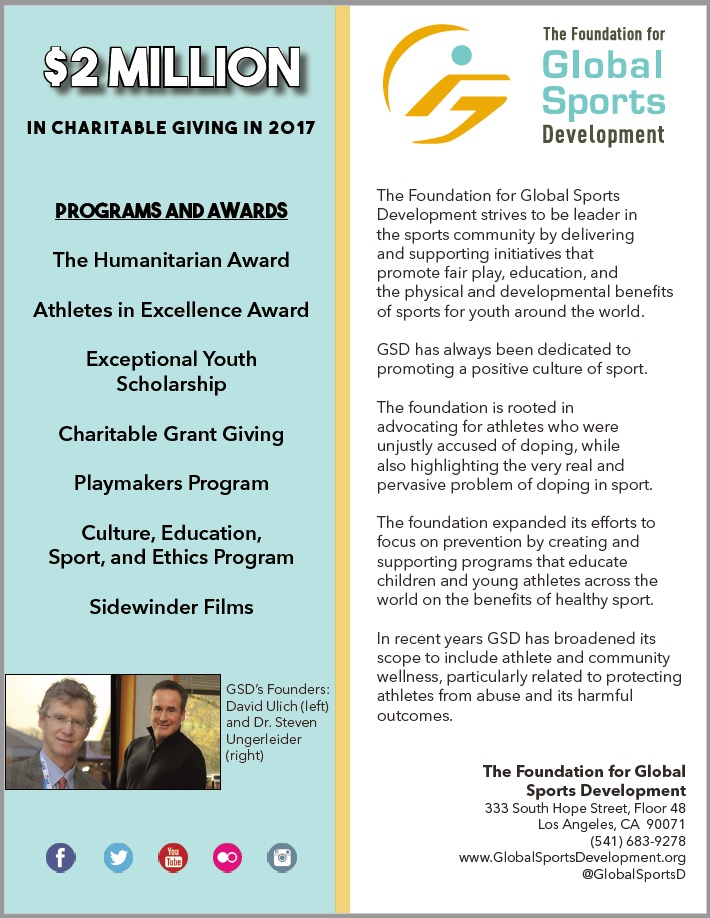 GSD in the News
A compilation of news articles and press releases about GSD may be found here.